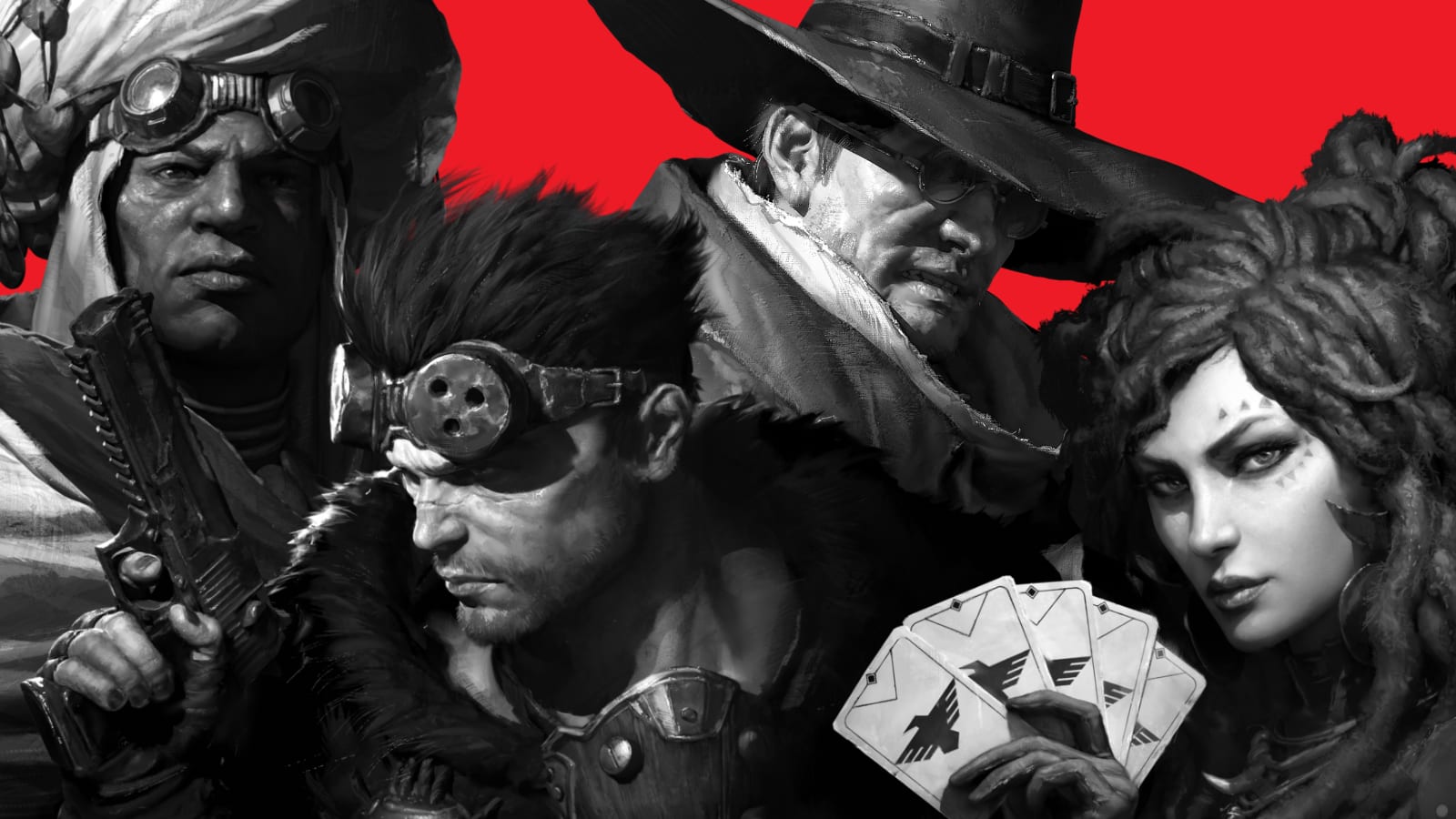 More about Clan Wars was revealed today. And yes, the rumors are true: Clan Wars will be a minis game, and it will be funded via a Kickstarter campaign. It's obvious that SMV has put a tremendous amount of work into this, and it promises to breathe new life into Degenesis from a different angle. This is not a tabletop RPG or a supplement for the RPG, but it will further build out the lore of the world of Degenesis and make it accessible to a wider audience.
The Play Clan Wars website is now live. Check out the trailer video and sign up for the newsletter so you can get the latest news as it happens.
To make sure you are notified the moment the Kickstarter launches, follow the project here.
And if you haven't already joined the raucous Clan Wars Discord, this is the time to do it!
Now if you'll excuse me, I need to get out my old brushes and start learning the latest painting techniques. I've been out of the mini-painting game for far too long.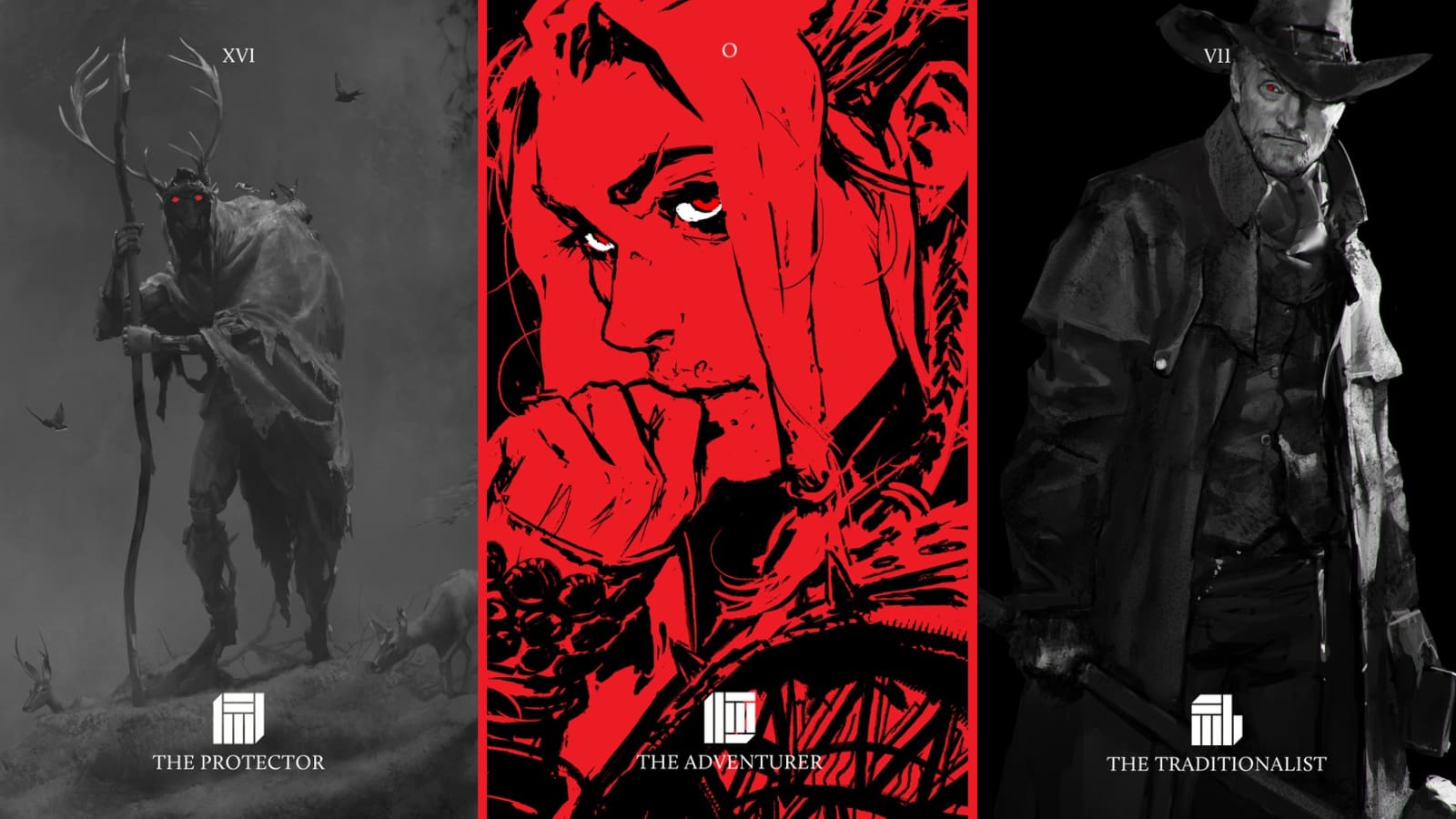 Ω