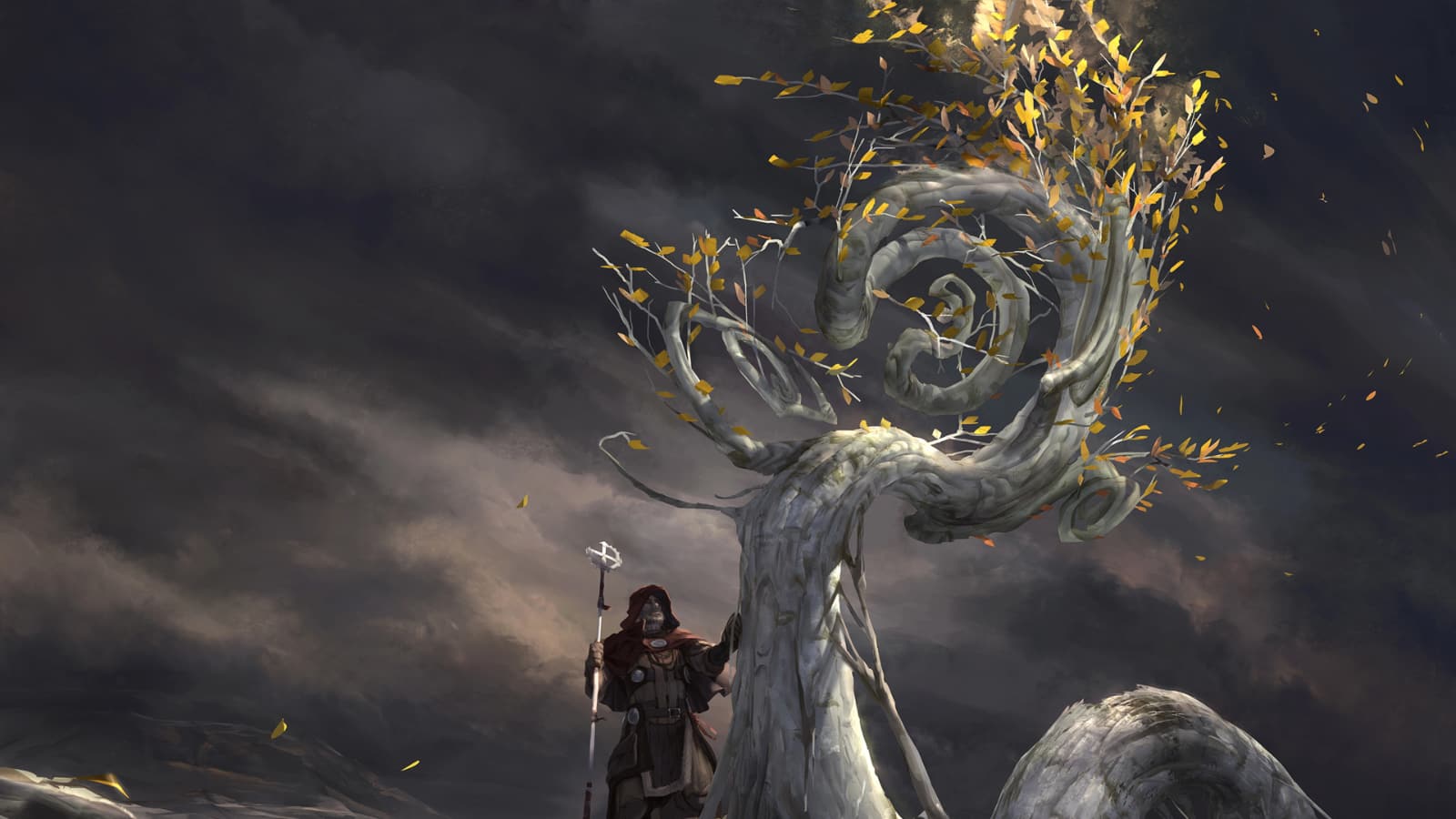 While SMV has been busy delivering Justitian, Harm's Way, and Troika, Degenesis fans have been rather busy as well. Here's a look at some of the creative and engaging work they've recently produced:
Musings from the Mind of Marko
Anglica and Erwan invited me to participate in Episode 11 of The Cluster Speaks (Spotify - Apple Podcasts), for which I am grateful. We were fortunate to be able to pick the mind of Marko himself, uncovering many of his insights into how he thinks about the world of Degenesis, his creative processes, and how he comes up with such well-defined and compelling NPCs. This really is a must-listen – Marko lays out a lot of thoughts that provide understanding of the world of Degenesis at a conceptual level.
Ω