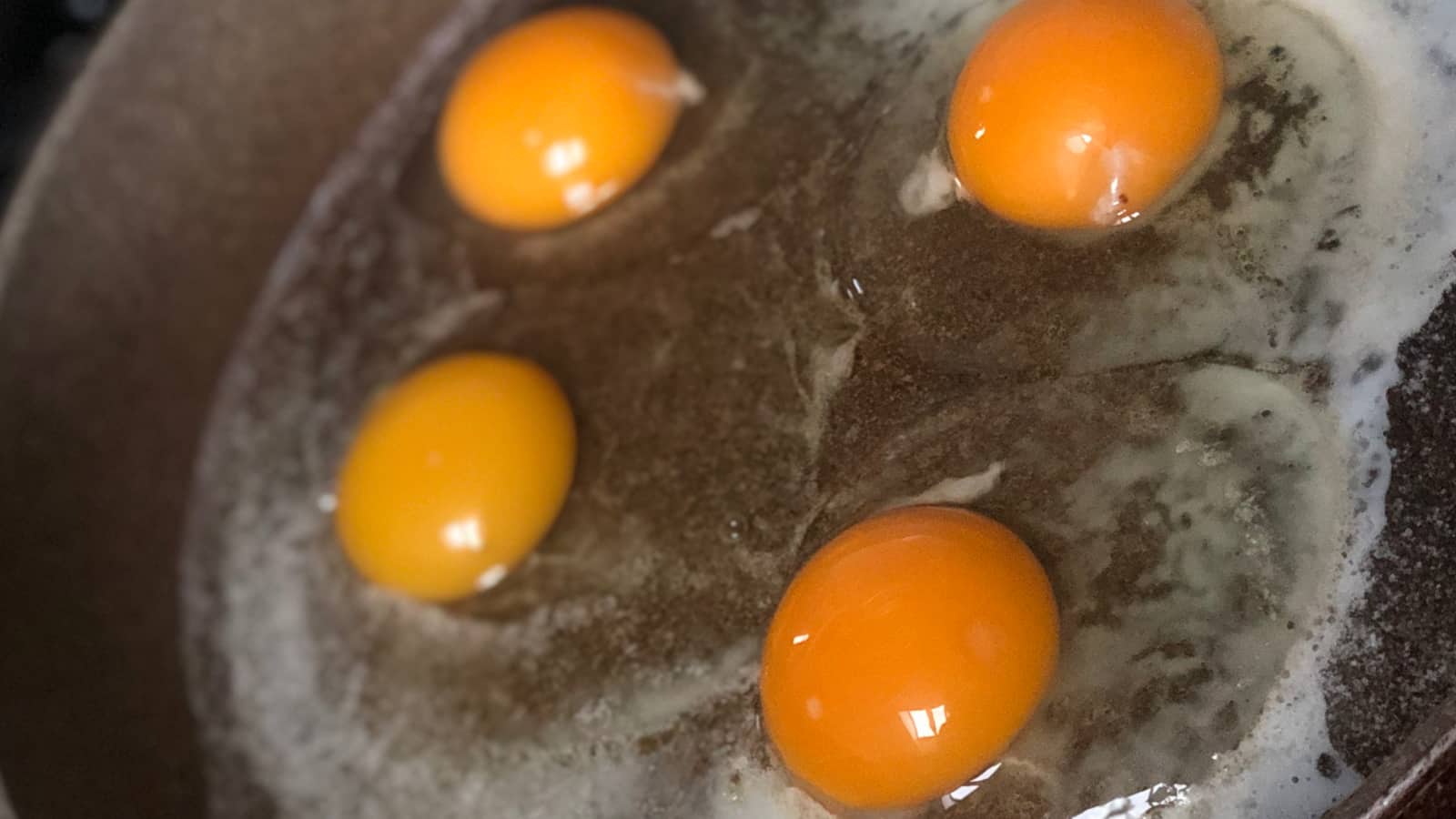 It's here, ahead of schedule. The Pneumancers supplement – 32 pages describing in delicious detail the Clan that started it all – is up in PDF form at Degenesis.com. Download it for free and marvel at the wealth of material Sixmorevodka was able to stuff into this eggcellent book.
Fantastic Steffen Brand map? Check. The story of how the Pneumancers came to be where they are now? Check. The lowdown on Nullpellia? Check. An enticing story? Check. NPCs? Check. Hierarchy and Ranks for Pneumancers? Check. New equipment? Check. The caliber of art only Degenesis can deliver? Check!
This early release was brought to us all by the efforts the SMV team, but also with the help of Degenesis fans who sacrificed everything… errr… sacrificed eggs. Fans posted egg images & video tagged with #pneumancers and #degenesis, and at the hundredth egg, SMV released the PDF. This may seem like an eggstreme example of oddball marketing, but as an egg afficionado, I think it was an eggcellent approach.
If you're still eggquivocating about whether to download the supplement, I leave you with this: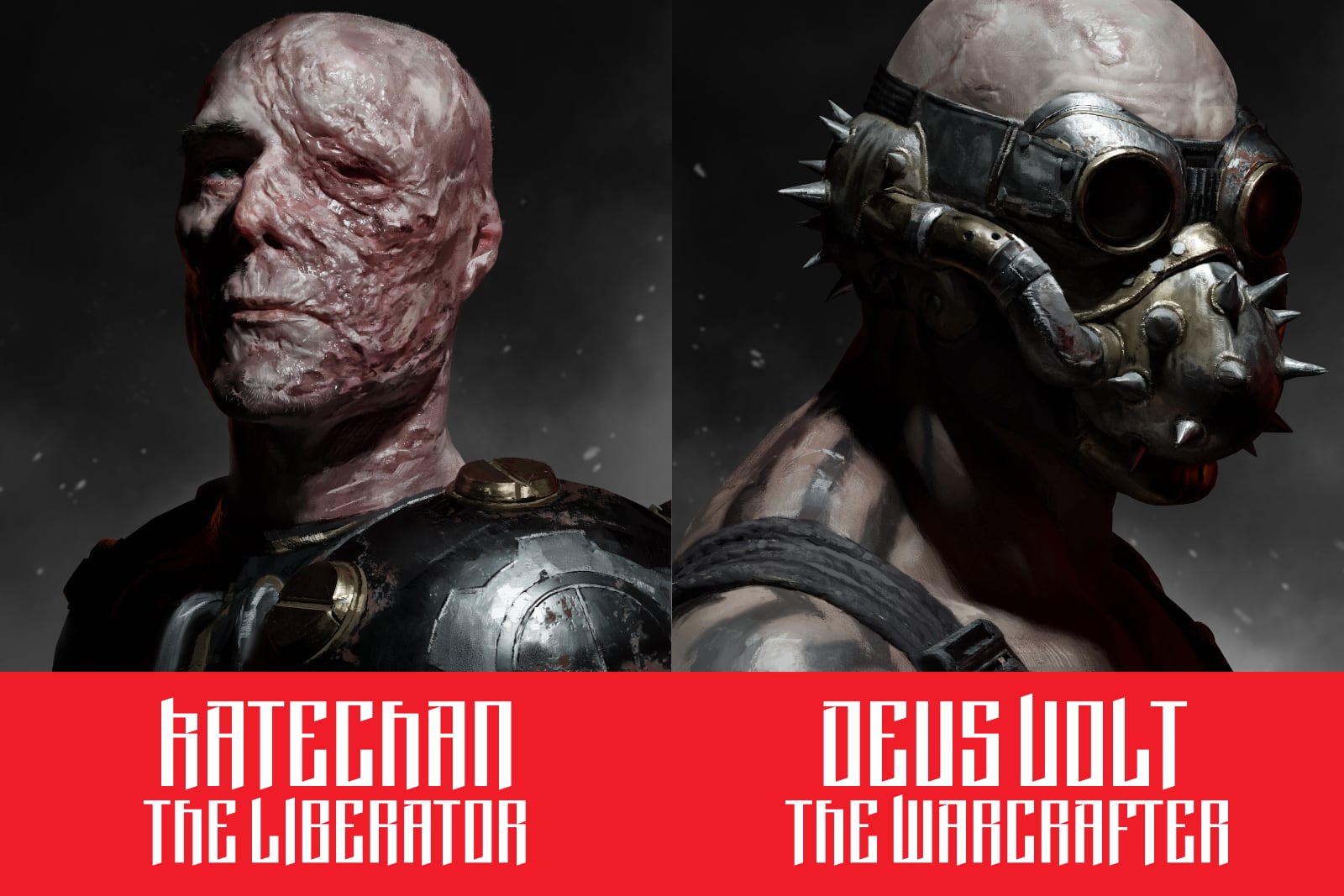 Ω