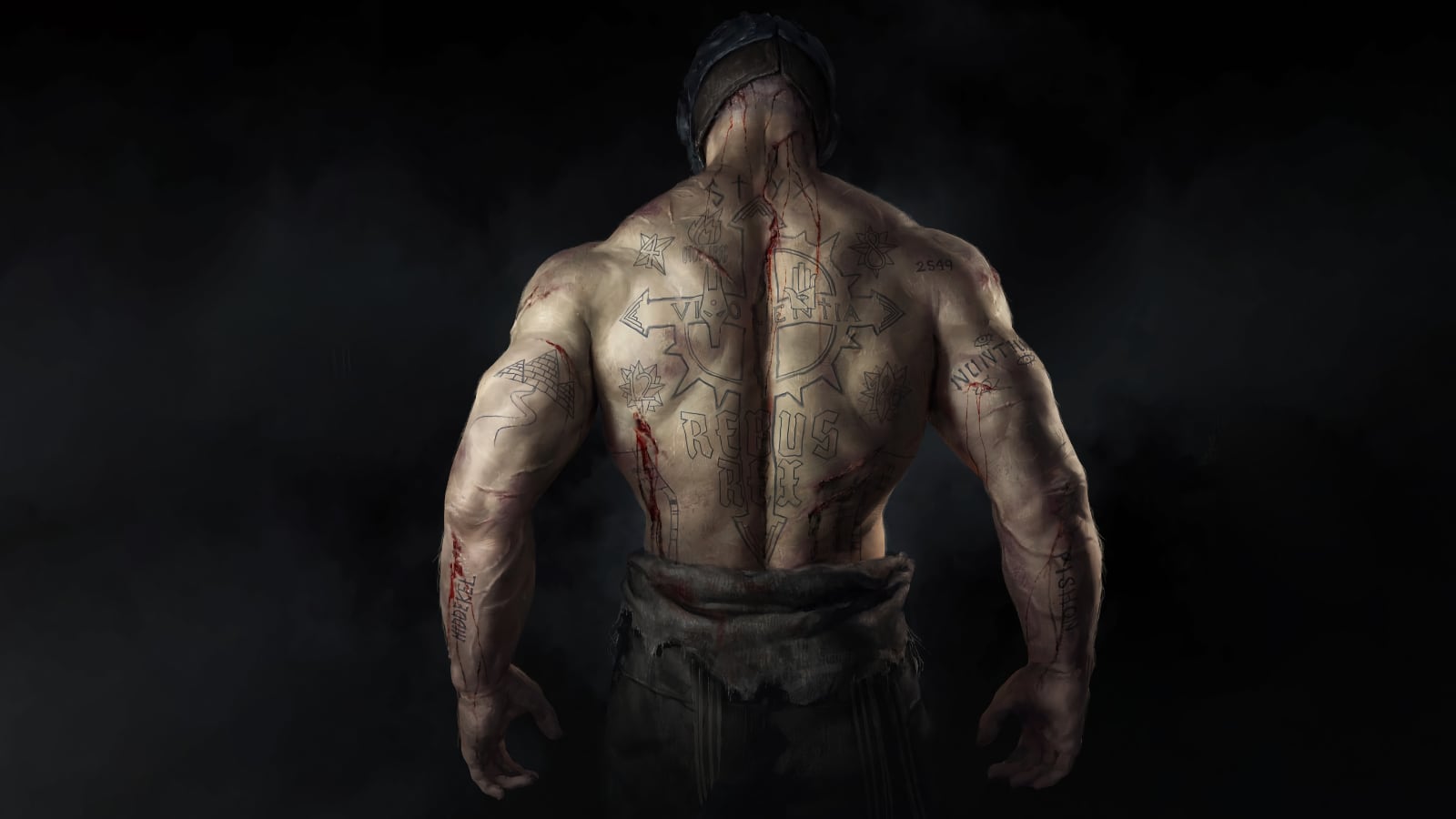 Three months ago with much fanfare, SMV announced their new Roadmap approach to funding Degenesis supplements. It was a bold bid to engage fans in the development process while helping SMV's planning and risk mitigation. The announcement was full of exciting details, which I wrote about here, but the gist is that fans help fund the development of supplements, which are then made available by Sixmorevodka as free PDFs and modestly-priced print books.
So how has the project fared thus far? As you probably guessed by the headline, it's been proceeding even better than expected. As of today, the following supplements have been funded:
Clans of the Moloch – clan supplement
Last Watch – adventure
Pneumancers - clan supplement
Lex Talionis - adventure
Exalters - clan supplement
Cathedral City - city expansion
PDFs of Clans of the Moloch, Last Watch, and Pneumancers are already available for free download, and the print versions for all three are shipping.
Side note: They're all excellent, but Pneumancers is absolutely amazing. This supplement delivers more fantastic art, hooks for a GM to latch on to, and story depth than anything of its size I've seen for any tabletop RPG.
Coming Soon
Lex Talionis, Exalters, and Cathedral City are in production. The first two will likely be arriving in PDF form in the next few weeks.
That leaves three more supplements on the Roadmap:
Mass Grave - adventure
Enemoi - clan supplement
Crimson Error - adventure
Judging by the success of the first three months of the Roadmap, I doubt it'll take long for these last three to get funded. Personally I can't wait for Enemoi, but two more adventures will really give GMs a lot to sink their teeth into.
One More Thing
Aside from the Roadmap, let's not forget the art books (The Road to Baikonur & Silver for the Devils), which are currently on track for an October release. Here's a progress note from Marko himself:
The final page count for the books is now 328 pages per Artbook, totalling at 656 pages of pure illustration goodness, 56 pages more than we originally anticipated.
As a Degenesis fan, but more importantly as a GM running an ongoing campaign, I'm thrilled that the Roadmap experiment is exceeding even my own rosy predictions.
Ω